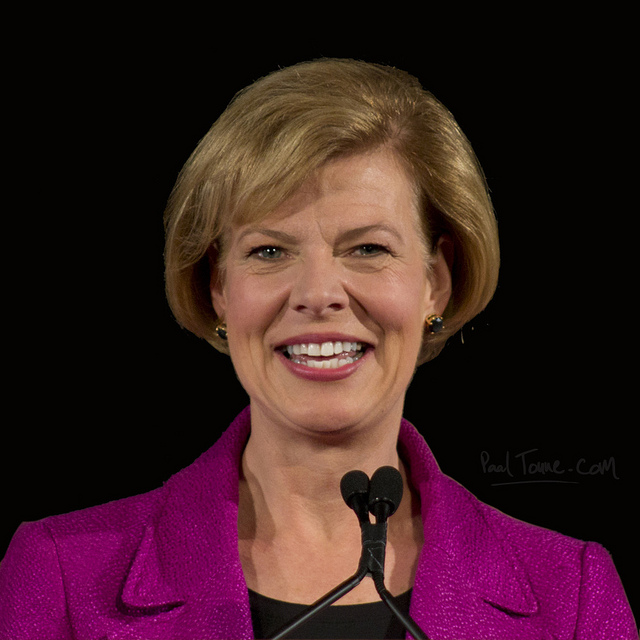 A Wisconsin US Senator continues to fight for the more than 160 workers at a shuttered Janesville room partition manufacturer.
Senator Tammy Baldwin sent a letter to OpenGate Capital CEO Andrew Nikou calling on him to give former Hufcor employees the health insurance and back pay they are owed.
The Madison Democrat says the Los Angeles-based private equity firm drove the Janesville company into bankruptcy after entering into agreements with the 160 employees who worked there.
Baldwin says many former Hufcor employees didn't know that their health insurance had been canceled until they went to the doctor and learned OpenGate Capital was no longer paying their share of the premiums.
Baldwin says OpenGate Capital has a history of shutting down businesses and giving workers pink slips in Wisconsin. In 2013, the company shut down the Golden Guernsey plant in Waukesha and laid off workers.