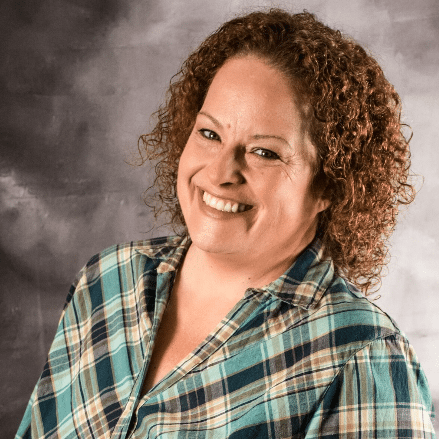 AFTERNOON DRIVE WITH MICKI
On your drive home, Micki brings you the '3 o'clock Happy Hour,' plus 'Hair of the Hog' every weekday at 4pm.  Blow off some steam after work during the 'Drive at Five', then listen in for what's happening in pop culture during The Slop entertainment and music news.  You'll be asking "Did she really just say that?"  Yes, she did!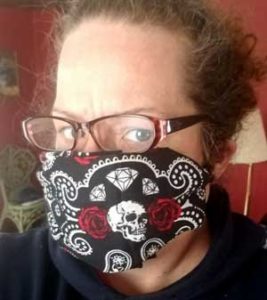 Stuff always works out sometimes.