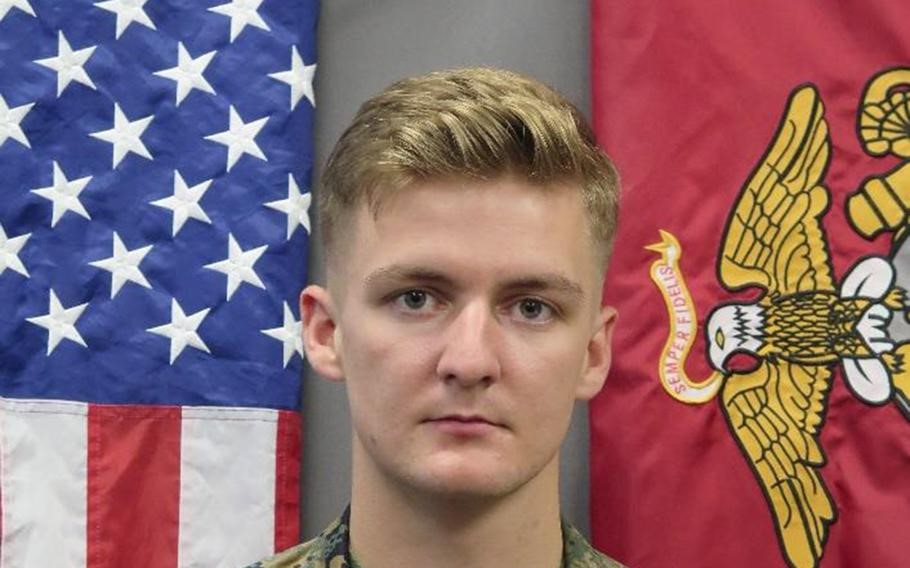 A local non-profit is looking for volunteers to help honor fallen Marine Corporal Nathan E. Carlson of Winnebago, Illinois.
Corporal Carlson was killed in a rotocopter crash during a routine training flight in a remote desert area near Glamis, California.
The Flagman's Mission Continues President Jeff Hastings says the group needs help placing about 700 flags starting at 4:00 p.m. on Friday at Harlem High School in Machesney Park.
The community is also encouraged to line the funeral route on Saturday July 2nd at approximately 1:00 PM from Loves Park City Hall to Harlem High School to pay respect as the procession passes by.
A Marine Corps aviation flyover to honor Corporal Carlson will follow the 2:30 p.m. funeral service at Harlem High School.