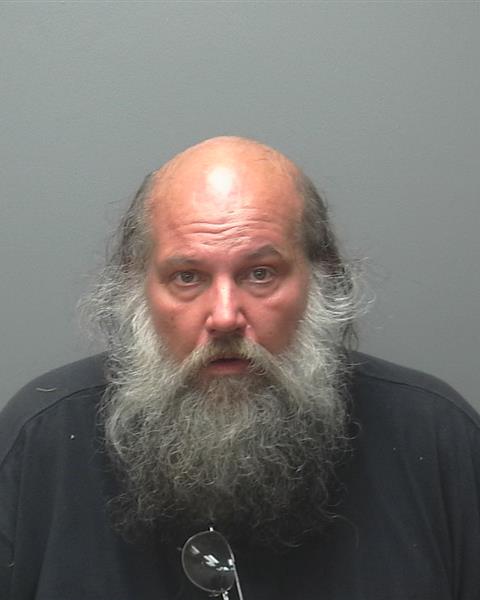 A 60-year-old Beloit man is under arrest, accused of asking juvenile females to have sex with him.
According to a news release, officers were dispatched to Palmer Park around 4:00 Monday afternoon on the report of a suspicious person.
Witness reported seeing a man in a truck soliciting a juvenile female for a sexual relationship.
Officers located, the suspect, who was identified as Russel Partlow and arrested him on suspicion of two counts of child enticement and two counts of soliciting child prostitution.
Police say Partlow was involved in another incident that occurred over the weekend.