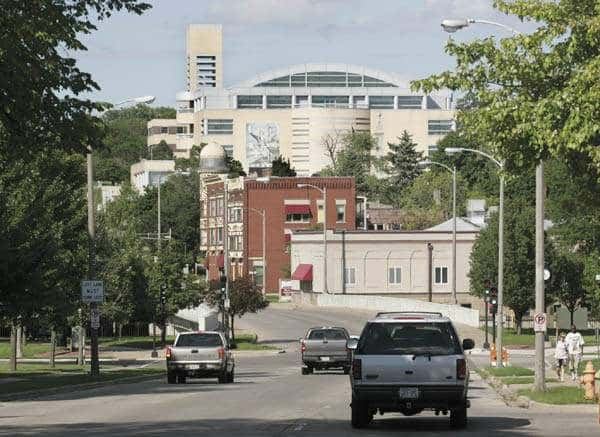 The Rock County Board of Supervisors is seeking applicants to fill the District 17 vacancy formerly represented by Kara Purviance.
District 17 includes the City of Beloit Wards two, three, and four.
County Board Chair Rich Bostwick says State Statutes provide that the County Board Chair, with the confirmation of the County Board, is to appoint a person who is a qualified elector and resident of the Supervisory District to fill the vacancy. The person appointed will serve the unexpired term until the April 2022 election.
Bostwick asks that individuals interested in being considered for appointment send her a letter listing their qualifications and expressing why they want to be a County Board Supervisor.
The deadline to submit letters is Friday, February 12th.