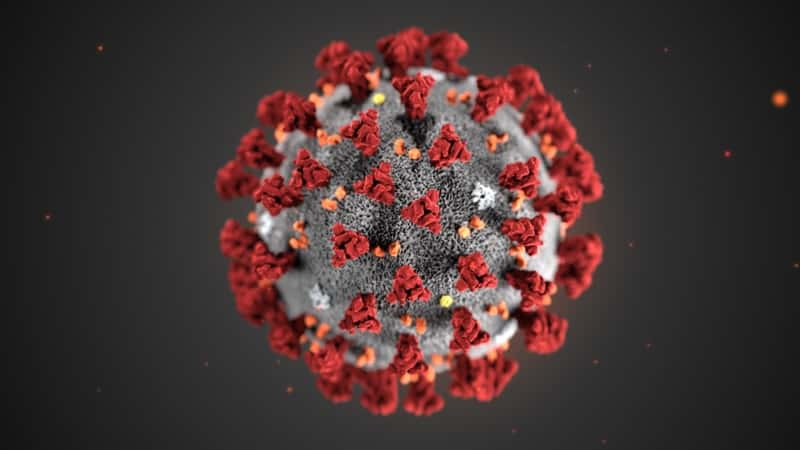 Mercyhealth plans to begin vaccinating people 65 and older against COVID-19 next week.
The local healthcare system is starting by vaccinating patients 75 and older before moving down to patients 65 to 74. Those who are eligible will receive an invitation via MyChart.
According to a news release, due to the large number of individuals who are eligible and the limited amount of available vaccine, it may still be some time before Mercyhealth is able to schedule everyone for a vaccination.