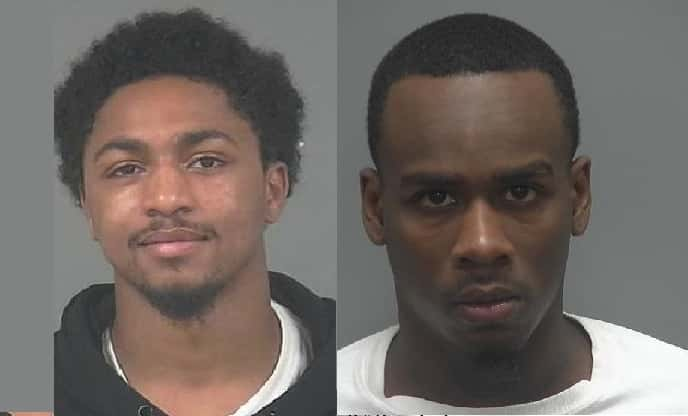 Both suspects in a shooting at a Janesville-area strip club are in custody after the second man wanted for the incident turns himself in.
The Rock County Sheriff's Office said 23-year-old Jaquczeas "Jaq" Antione Amura Wiggins is facing charges including attempted first-degree homicide and multiple counts of first-degree reckless injury and first-degree recklessly endangering safety.
Investigators believe Wiggins and the second suspect, 27-year-old Damont Green, exchanged gunfire in the vestibule of Blu Astor Cabaret on Highway 51 south of Janesville on June 20.
At least four people were injured during the shooting, which prosecutors said had around 26 people all in the immediate area.
Green turned himself in on July 7, and a Rock County court commissioner ordered him held on a $50,000 cash bond.