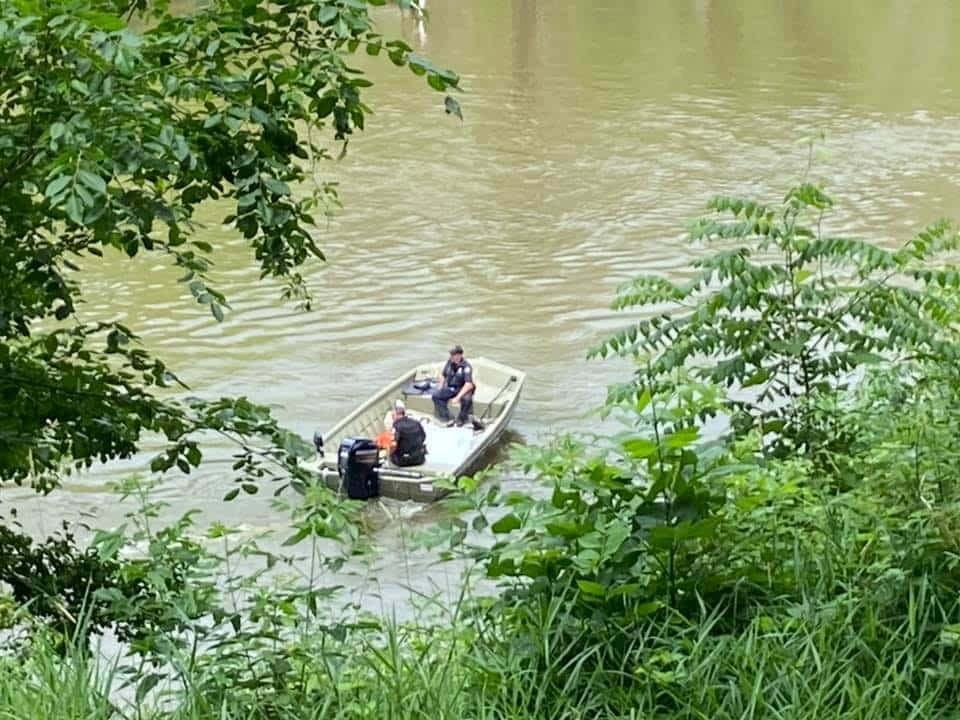 Rock County's water rescue team recovers the body of a missing 9-year-old girl in Janesville.
The Rock County Sheriff's Office confirmed the body of Madison Billups was found in a portion of the Rock River between South River Road and the Bellrichard Bridge on Willard Avenue.
Police appeared to be working along the shore near River Road and State Street but would not confirm specifically where the body was recovered.
Billups slipped into the swift current Thursday night near the Monterrey Bridge, and authorities spent the last four days searching downstream from Anglers Park.
The county's boats used sonar and cadaver dogs to aid in the recovery effort, which spanned over 40 hours on the water.
Billups family set up small memorials in the park for the girl, with hearts, balloons and signs in her memory.