The HOG & Pro Landscape Supply are taking care of Dad this Father's Day!
Register below for your chance to win a $450 prize pack for dad, that includes: A 20 Gallon Shop Vac, J-Labs Earbuds, Auto Care Cleaning Kit and 3-pack of Cleaning Wipes, a 3-pack of Fuel Injector Cleaner, a Crosby Stills & Nash Digital Album Download, Books, Candy, and MORE!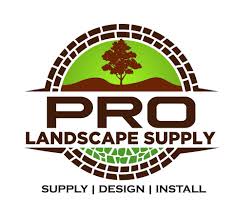 Sign up below, we'll announce our winner on the morning show Wednesday, June 16th!