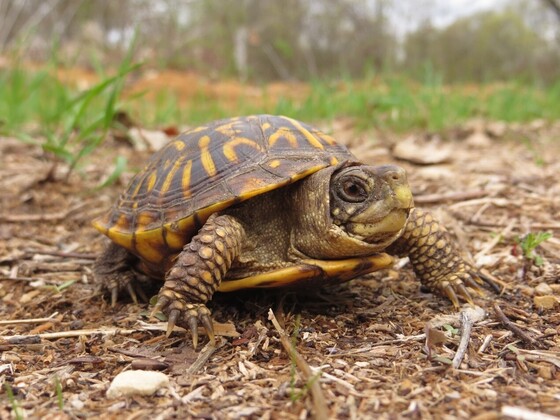 The DNR is encouraging Rock County residents to give turtle mothers and the next generation or turtles a helping hand during Wild Turtle week this week.
Conservation Biologist Andrew Badje says this time of year is crucial for turtles as they'll be emerging from lakes, rivers, and wetlands to lay eggs in nests from late May through June.
Badje says they have a program teaching people how to build safe and secure nest cages to be placed on top of turtle eggs nests to protect them from nest raiding animals like raccoons, skunks, and coyotes; while allowing hatchlings to exit on their own.
Step by step instructions and more information on protecting turtle wildlife can be found by visiting the DNR website.