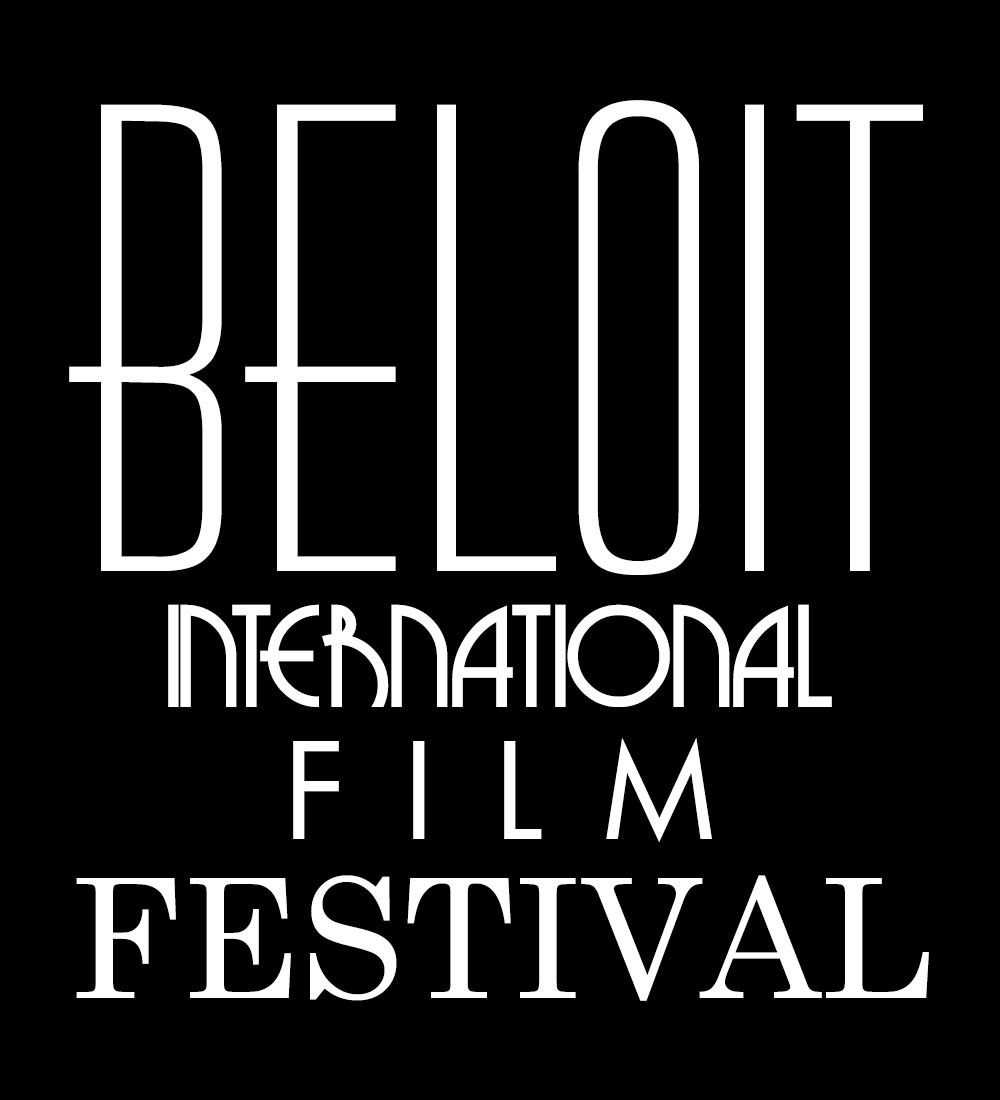 More than a dozen narrative, documentary, and short films make the grade for the Beloit International Film Festival's final Wisconsin/Illinois showdown.
Executive Director Greg Gerard says BIFF wanted to find a way to help some of the smaller filmmakers break into the festival circuit.
This is the last year for the WI/IL Showdown. In 2024, BIFF will expand the popular competition to include all states adjacent to Wisconsin, including Illinois, Iowa, Minnesota and Michigan.
The Beloit International Film Festival runs February 24th through March 5th.