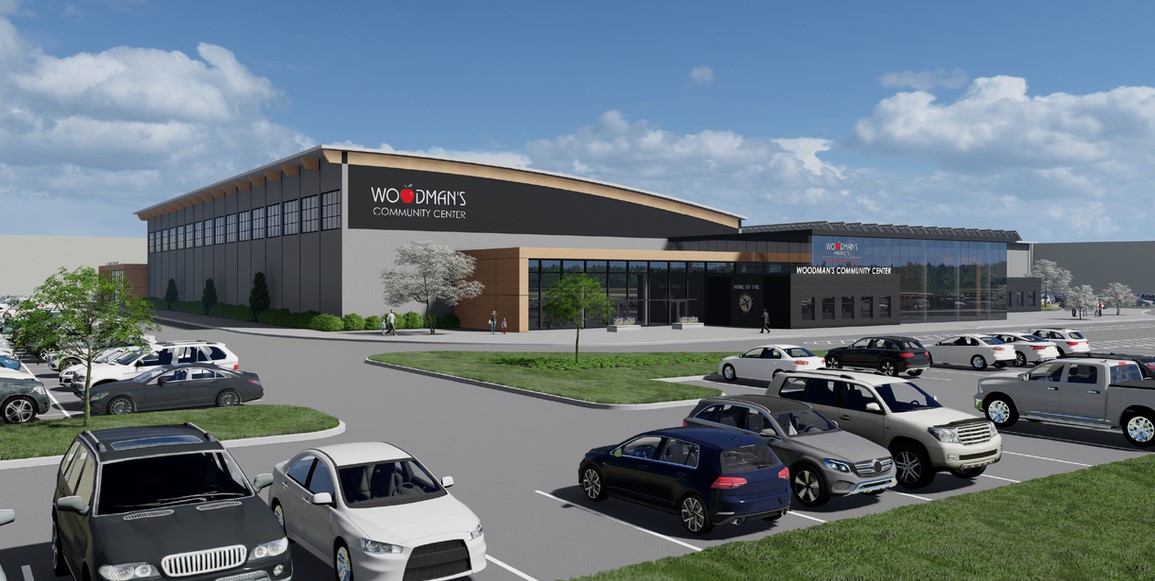 The Friends of the Woodman's Sports and Convention Center announced Wednesday that the project will be receiving an extra $1 million dollars in funding from Woodman's
FISCC member Larry Squire says he recently chatted with Woodman's President Clint Woodman, and Clint understood that costs have gone up since the initial pledge and he recognizes this could be a transformational project for the community.
Squire says he the group is in constant dialogue with other individuals and companies to provide pledges, and Woodman's adding more money could help them receive more funding from other potential donors.
The FISCC current pledges now total just over $5.6 million towards the project that has a price tag of roughly $50 million.