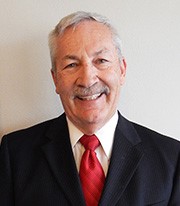 The Mayor of South Beloit isn't waiting for his term to expire to retire.
According to a news release, Ted Rehl has submitted his resignation, with a retirement date of May 31st.
Rehl was first elected in 2015 and was just shy of completing his second term. He had announced late last month that he would serve out the remainder of his term and not seek another.
The City of South Beloit is currently accepting letters of interest to fill the Commissioner vacancy on the City Council.