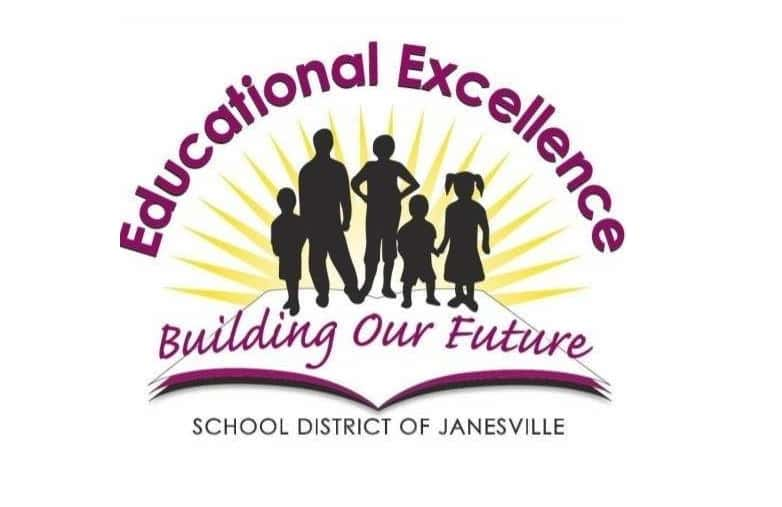 The mask requirement in the School District of Janesville will continue until the local COVID-19 transmission rate drops or until students hit a higher vaccination rate.
The school board approved a specific metric Tuesday night the district will use to determine when masks should no longer be required at all times in district buildings.
High school students and staff could have the requirement removed if Rock County drops to below 50 new cases of COVID-19 per 100,000 people over a seven-day average. If the rate drops below 10 cases per 100,000, the whole district would make masks optional.
The approved metric could also remove masks for Janesville middle and high schools if students ages 12 and up reach an 80 percent vaccination rate. As of October 4, 42 percent of those students are vaccinated in the district, while staff are 94 percent vaccinated.
None of the COVID-19 vaccines have been approved yet for children under the age of 12.
Superintendent Steve Pophal said his top priority is to keep students learning in-person, and health officials agree that masks are an effective layer of protection to prevent the spread of COVID-19.
He pointed to other districts in the state that do not have mask requirements and have had to pivot to virtual learning already this fall due to outbreaks.