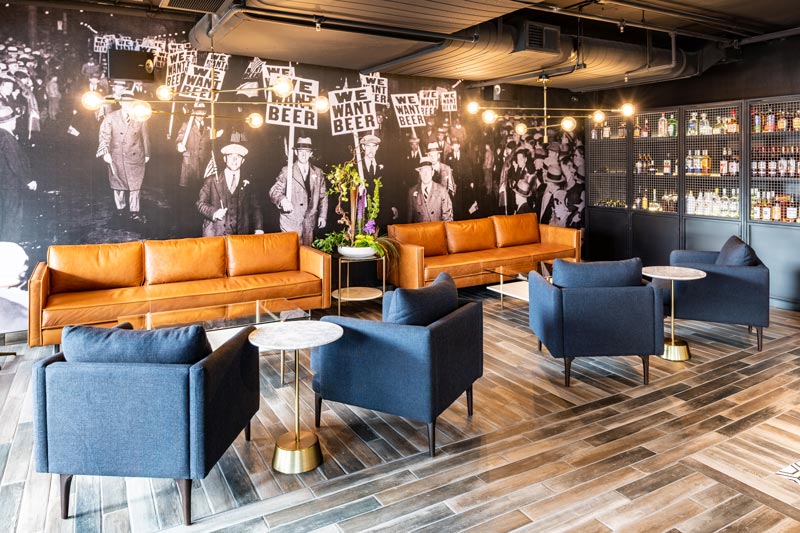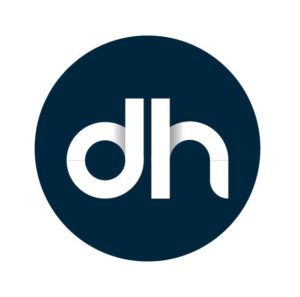 Drafthouse in downtown Janesville is exploring a potential expansion for its restaurant on the corner of Milwaukee and Main Streets.
Owner Matt Kealy said he wants to find ways to offer more seating while maintaining distance and capacity restrictions to protect against COVID-19.
He said he is looking into adding another interior dining space on the first floor of the 101 East Milwaukee Street building in a space formerly held by a graphic design company.
He also reached out to the city of Janesville for preliminary discussions about expanding his outdoor dining space into a portion of a public parking lot along North Main Street between his current building and The Looking Glass.
The outdoor portion would connect to the added indoor dining area on the northwest side of the building.
Kealy said the idea is only in the exploratory stage, but he is interested in potentially using the area on the southeast side of the lot which currently provides six parking spaces.
This type of project would require an expansion of his licensed premise by the city's Alcohol License Advisory Committee.