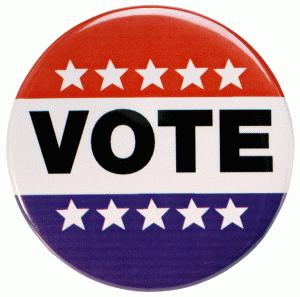 Rock County voters will have very few decisions to make February 16th.
Voters around the State will have a primary election for the State Superintendent of Public Instruction Race which has seven candidates.
County Clerk Lisa Tollefson says some voters in the town of Union will have an Oregon School Board race on the ballot and some voters in town of Johnnston and town of Lima have a Whitewater School Board race on the ballot.
Tollefson says she's expecting a slightly higher than average voter turnout as many people requested absentee ballots for the entire year.
Tollefson says absentee ballots will begin going out next week.