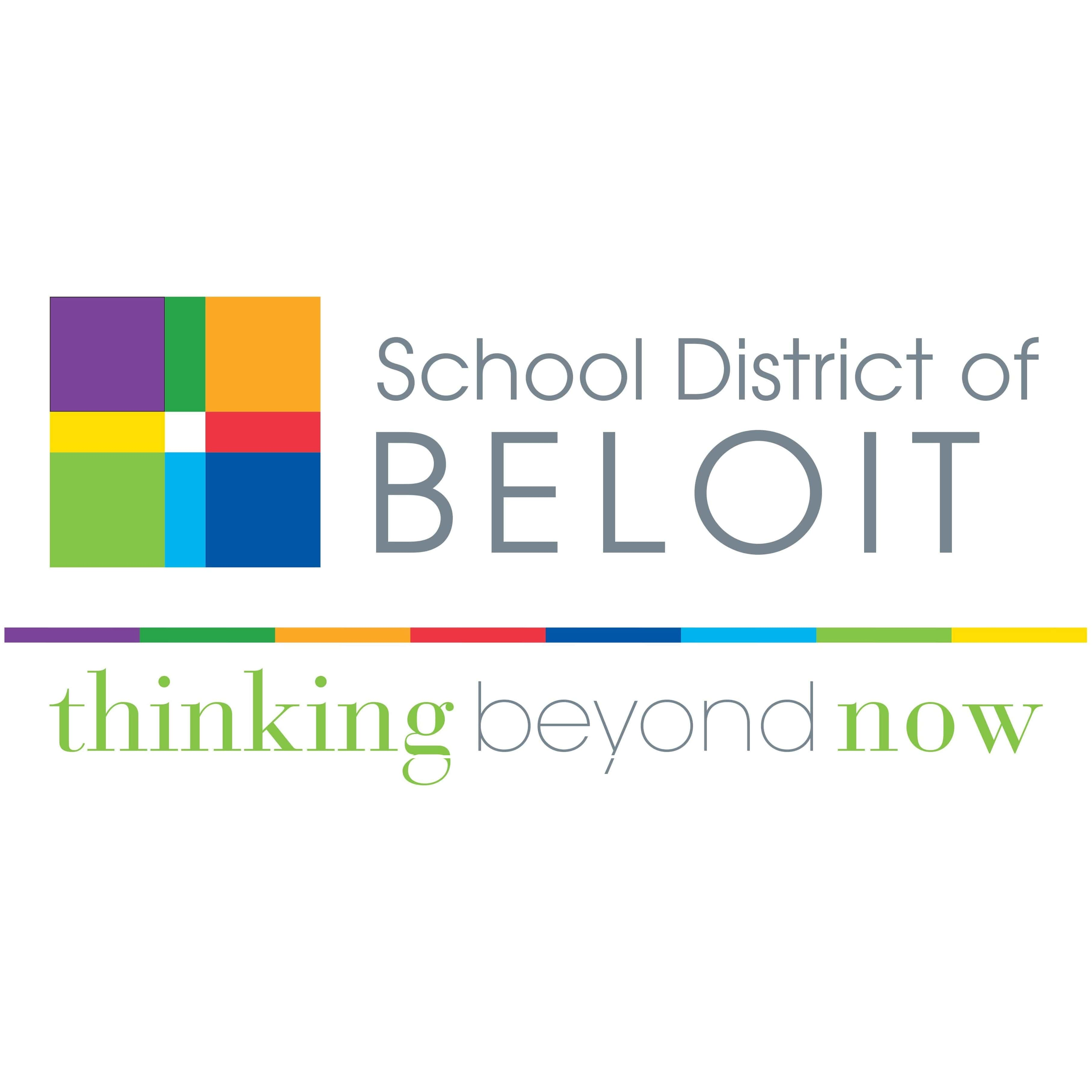 The president of the Beloit board of education abruptly resigns nearly three hours into a seven hour meeting Tuesday night.
The school board spent the first six hours hearing public comments on a proposed reopening plan for the district, which has conducted virtual learning for the entire school year thus far.
The public comments for the virtual board meeting came in written form, email and live phone calls, with community members waiting on the line as long as three hours to have their voices heard.
After multiple hours, the board voted to continue hearing all of the public comments with their standard three-minute limit.
Less than a half hour after the vote, board president Kyle Larsen told the board: "OK, vice president [Megan] Miller, you got this. I'm going home."
Larsen sent board members an email informing them of his resignation. Board vice president Megan Miller led the rest of the meeting in his absence.
The school board did not make a final decision on a potential reopening plan, instead deciding to continue virtual learning for the third term and come back with a plan for the fourth quarter of the school year.