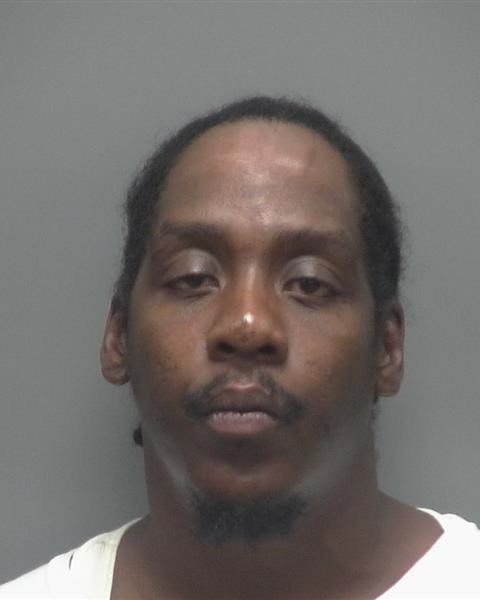 A 40-year-old Joliet, Illinois man is under arrest for operating while intoxicated 4th offense following a traffic stop in Rock County.
The Rock County Sheriff's Office says a deputy observed a vehicle varying it's speed and swerving on Southbound US Highway 51 near the intersection with Highway 14 Wednesday.
The deputy stopped the vehicle and the driver, 40-year-old Anton Coytex May displayed signs of impairment.
After failing several field sobriety tests May was arrested for operating while intoxicated, 4th offense.