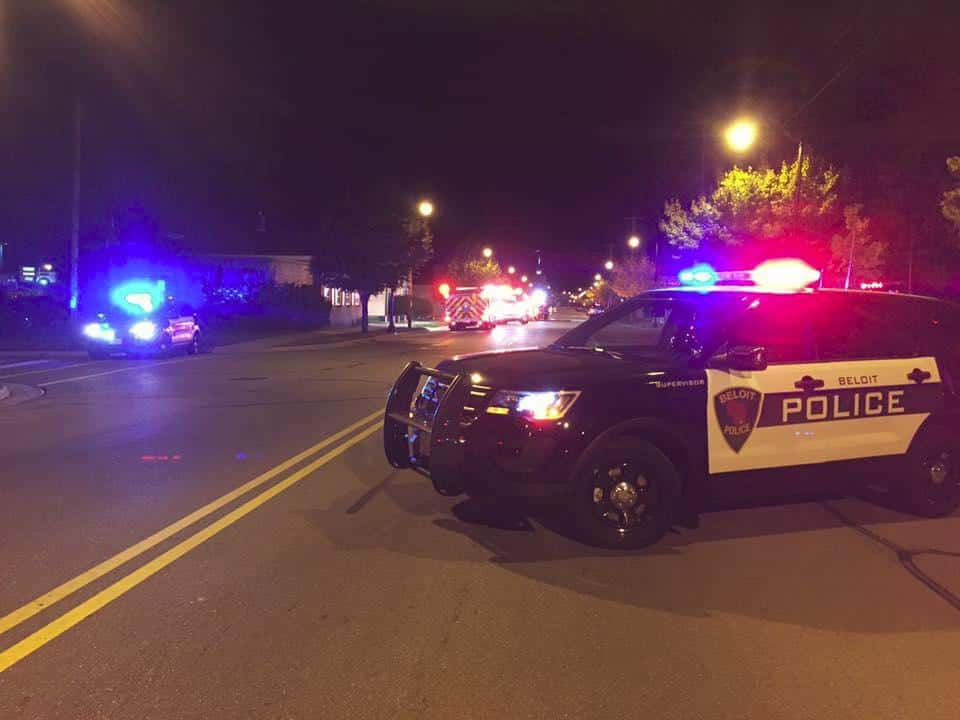 A Beloit woman is accused of threatening to shoot up a Beloit health clinic.
56-year-old Lori Lozoya is charged in Rock County Court with making a terrorist threat and bail jumping.
The director of the Beloit Health System clinic at 1905 Huebbe Parkway contacted police after his staff members reported Lozoya making the threat on June 11.
Officer Lorenzo Henderson testified that they were unsure whether Lozoya had access to weapons at the time, but two weeks after making the threat, she attempted to purchase a firearm illegally in Janesville.
Lozoya's attorney Kevin Smith argued the charges against her were "four layers of hearsay" from Lozoya to staff members to the director to police.
Smith said they have no physical evidence and no weapon connected with the charge. Court Commissioner Jack Hoag found probable cause at Lozoya's preliminary hearing this week and bound her over for trial.