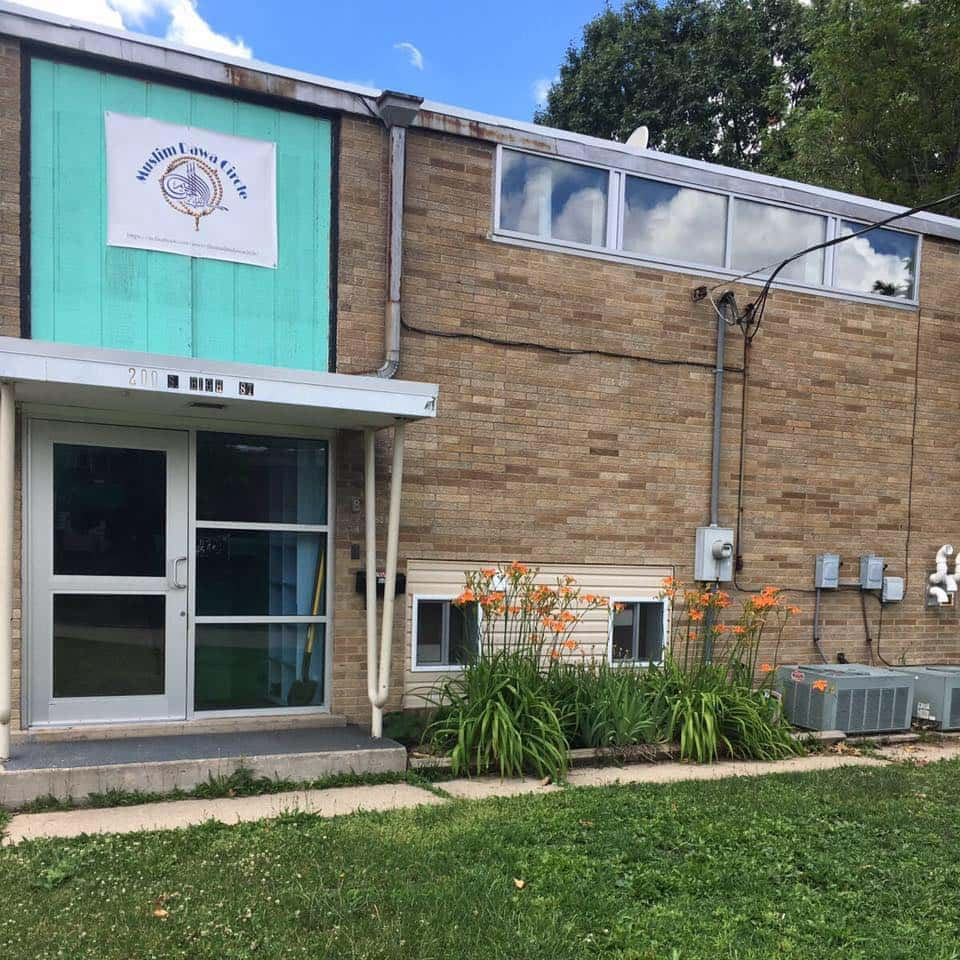 The Janesville Muslim Dawa Circle is seeing support from across the country for its fundraising efforts to buy a new roof.
The non-profit's director Salih Erschen said their place of worship at 200 South High Street, known as a Masjid, is leaking water through its ceiling.
They have buckets set up inside to try and limit the water, but they're trying to raise $30,000 to clean out the damage and put on a new roof.
Erschen said they typically see a few dozen members attend their Friday prayer gatherings, but their online fundraising campaign already has more than 75 donors contributing close to $9,000.
He said many of the local donations have come from non-Muslims who have become part of their community through public events the Dawa Circle held in Janesville's Fourth Ward neighborhood.
Erschen hopes to hold more community events when the COVID-19 situation allows for it, but first he needs a new roof to keep the building dry.