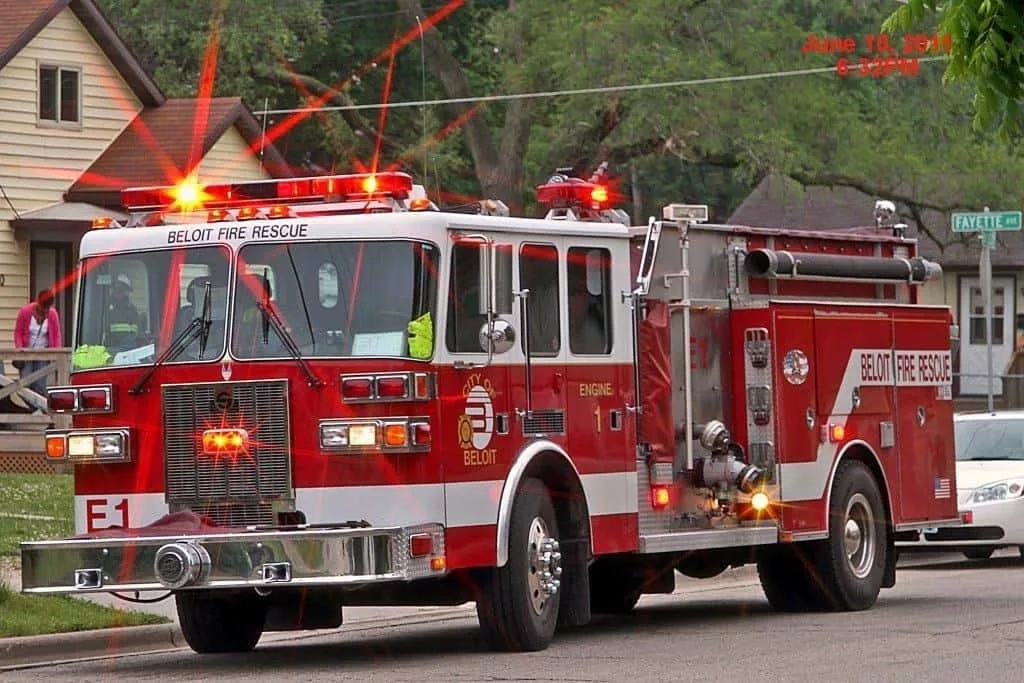 A program offered by the Beloit Fire Department is aimed at youth who have displayed a curiosity for fire setting.
Lieutenant Phil Ferrera says after getting a referral, they'll schedule a Junior Fire Setter class and they talk about the event that required them to have the class, making good choices, the consequences of fire play, and they'll try to redirect the behavior.
Ferrera says the classes are typically done on an individual basis, and the city of Beloit averages between 5 to 10 sessions a year, and they are usually volunteer based unless they are court ordered.
Ferrera says if residents know someone who could benefit from the Junior Firesetting Program, they should contact the Beloit Fire Department.