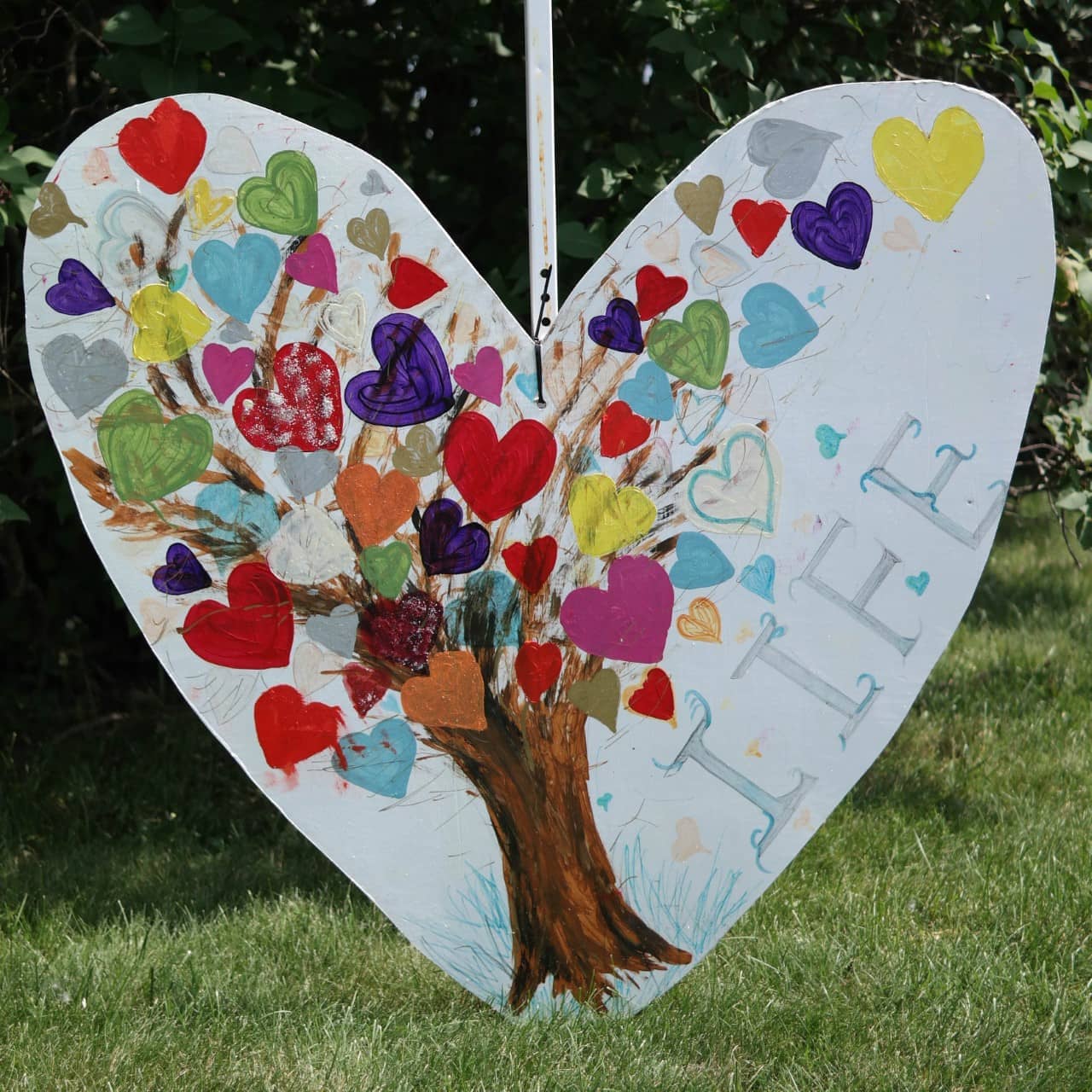 The Rock County Historical Society's weekly Artrageous Wednesday event takes on a patriotic theme.
Executive Director Tim Maahs says the Brass Knuckles will perform two sets and a local comedian will also perform on June 29th.
Maahs says the Janesville Art League will be auctioning off locally made heart art with all proceeds benefiting World Central Kitchen, serving meals to Ukranian families.
The event runs from 5:00 until 8:00 p.m. Wednesdays through August 31st at the Rock County Historical Society campus.