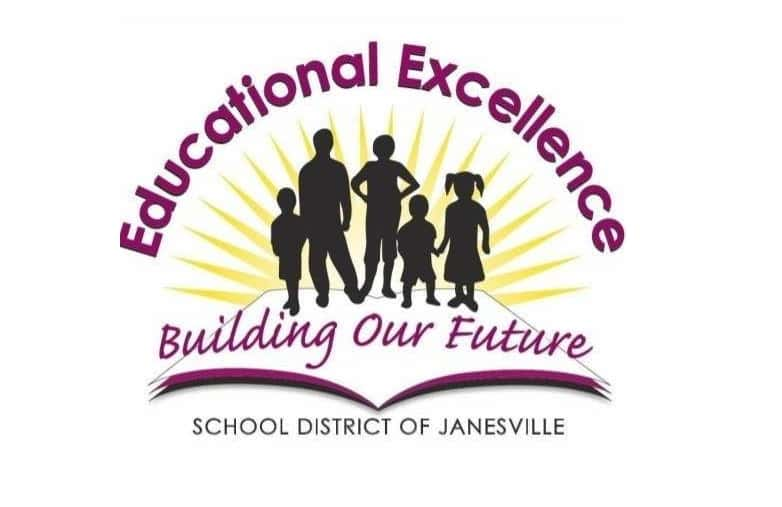 The School District of Janesville is seeking additional volunteers for its 13th annual "Delivering Bags of Hope" food distribution event on Saturday, December 11, 2021. This community food drive was originally founded and conducted by the United Auto Workers Local 95 and continued until General Motors closed its Janesville plant. In 2008, the district took up this cause in order to continue supporting local families in need.
"Due to the COVID-19 pandemic last year, we switched from our traditional food assembly and delivery program to distributing gift cards to local food stores," said Steve Pophal, Superintendent. "This year, we are excited to be back at our traditional program where we gather with volunteers to assemble and distribute food packages to families that may need an extra boost to have a joyful holiday season during the time children won't have access to school meals."
Thanks to community donations and business partners, this annual event has provided groceries during the holiday season for hundreds of families each year. This year's efforts raised more than $42,000 and will feed over 400 families and 50 seniors in the Janesville community. Local businesses donate space, services, materials and funds to support the overall effort. Our corporate partners include Dollar General, Seneca Foods, the City of Janesville, Alliant Energy Foundation, Kwik Trip, and Festival Foods. Other sponsors include Steve Stricker American Family Foundation, Kennedy Family Foundation, Rhyme Business, Educators Community Credit Union, Tim Cullen, Bjoin Limestone and Trucking, Morse Electric Group, Blackhawk Community Credit Union, Silha & Sons Excavating, Janesville Jets, Penzeys Spices, Walmart Foundation, and Technology Resource Advisors.
Donations are welcome and may be made payable to the "School District of Janesville" care of Bags of Hope, or submitted online at: https://www.janesville.k12.wi.us/donate/delivering-bags-of-hope. Volunteers are needed to bag groceries or to drive the delivery of groceries around town on the day of the big event, Saturday, December 11. To volunteer, contact Denise Jensen, Administrative Assistant to the Superintendent with the School District of Janesville, by December 8, 2021, at
djensen@janesville.k12.wi.us or telephone 608-743-5055