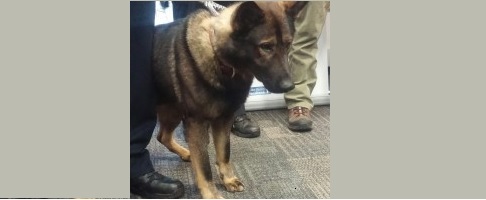 The Rock County Sheriff's Office reports getting a tip from Minneapolis-St. Paul Airport Police about a suspicious package, originating from California, was headed to Rock County.
A Rock County K9 alerted on the suspicious package at a receiving facility on Monday, allowing a search.
Deputies describe the marijuana as "high grade."
The case is still under investigation.